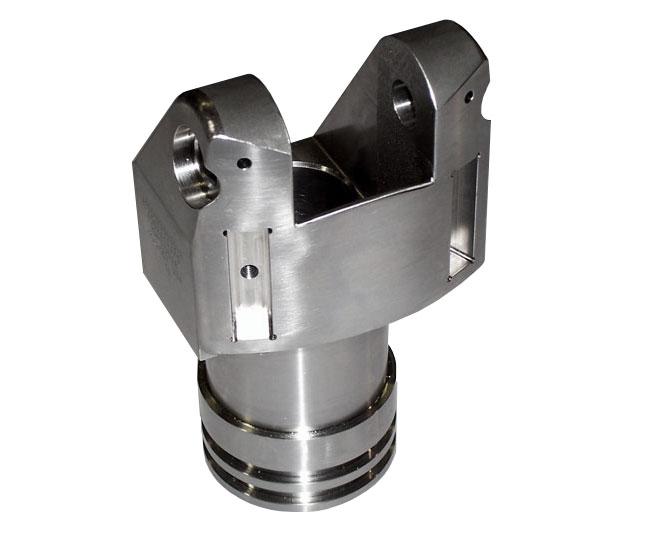 Providing high quality precision manufacturing services for a wide array of engineering projects.
PEM Tooling, Inc., opened in 1987. We are currently located North of Houston in Spring, Texas. PEM produces products or parts that allow a competitive advantage to our customers due to the increased precision and improved inherent quality of CNC and EDM produced components. We work together with our customers to help define and resolve technical and manufacturing issues.
PEM specializes in creating unique or difficult to produce components by coupling the efficiency of CNC Turning and Machining with high precision of Wire and Ram EDM. We manufacture prototypes and production quantities of Specialized tools, dies, injection molds, fixtures, manufactured assemblies and complex precision parts.
Tolerances of +/- .0001" are achieved by any of our skilled employees. We use the latest quality control equipment available to ensure the best measurements possible. We manufacture prototype to production quantities of tools, dies, injection mold, fixtures, manufactured assemblies and complex precision parts. Our commitment to quality and On Time Delivery makes PEM Tooling the first choice shop for your manufactured products.
Serving the manufacturing industry since
North of downtown Houston, Texas
LOOKING FOR PEM TECHNICIANS
HIGHLY SKILLED & EXPERIENCED
IN THEIR CRAFT?